Stay up to date with everything EarthKind today!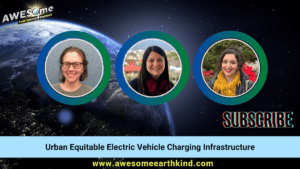 News
Urban Equitable Electric Vehicle Charging Infrastructure with Neda Deylami, Samantha Bingham and Vanessa Perkins.
Read More »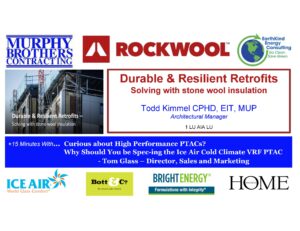 News
Durable & Resilient Retrofits Solving with stone wool insulation with Todd Kimmel. Murphy Brother Continuing education series.
Read More »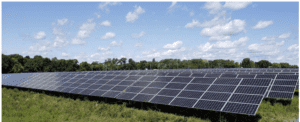 News
Do you have Central Hudson for your electric utility?
Save 10% on your bills with this special Community Solar opportunity!
Only 150 spots left!
Read More »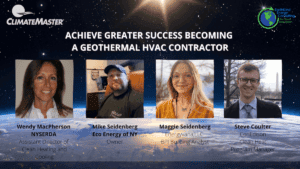 News
Achieve Greater Success Becoming a Geothermal HVAC Contractor
Read More »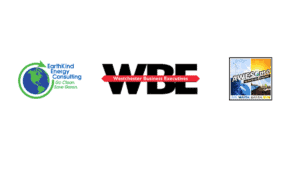 News
Westchester Business Executives and EarthKind Energy Consulting
Read More »