Stay up to date with everything EarthKind today!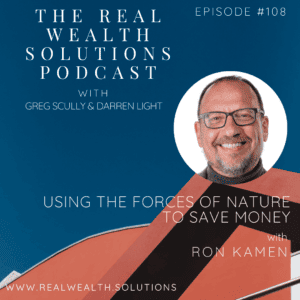 Uncategorized
Tired of paying high cost energy bills? Take a look at the opportunity to save you money with this energy technology. Ron shares tips about
Read More »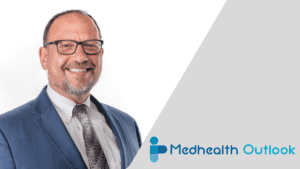 News
Now that healthcare and pharma organizations across the globe have effectively dealt with the global covid pandemic – it may be time to take advantage
Read More »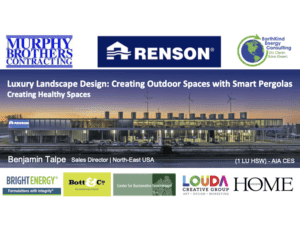 News
This course will discuss why outdoor living is in with additional images and explains how you can design a healthy and comfortable outdoor contemporary space.
Read More »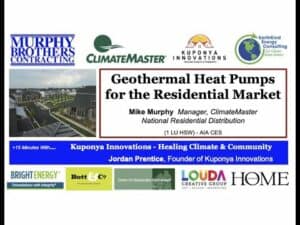 News
Examine the principles of a ground source heat pump system as renewable energy.
Read More »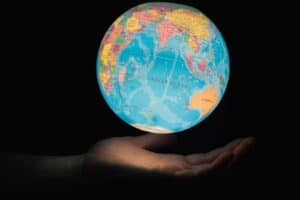 News
Earth Day is now the largest non-religious celebration in the world, with participation by over 1 billion people in virtually every country in the world.
Read More »